---
Our hotels and restaurants are open
Our restaurants, bars and terraces are open until 5:00 PM. Do you spend the night at our hotel? Then it is possible to enjoy your breakfast, lunch, dinner and drinks at your hotel room.
About Restaurant ByZooShared Dining with international dishes
.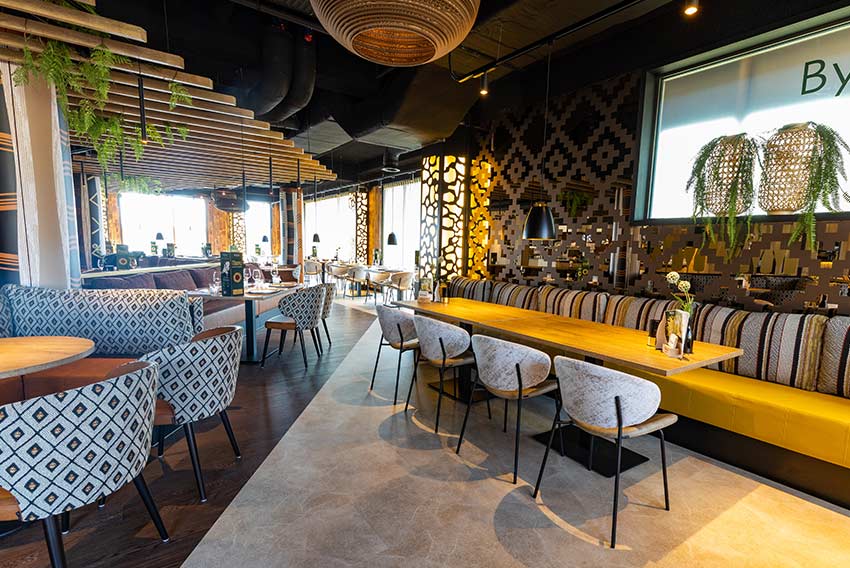 ReservationsMake a reservation at Restaurant ByZoo
Please wait
Results are being updated.